We are a group of Pākehā and Māori in the Eastern Bay of Plenty who came together around a common concern: the increasing numbers of seniors/kaumātua in our communities who are isolated and vulnerable. As families become smaller and more scattered it has become difficult for older people to live well in their own homes. We are exploring ways to re-create the community support we experienced back in the 1950's and 1960's.
Naku te rourou nau te rourou ka ora ai te iwi
With your basket and my basket the people will thrive.
 A good life at all ages
We are passionate about finding ways we can all make a positive contribution to each other's lives through:
building community connections across generations to enhance well-being
focusing on contribution and mutual support
working alongside clubs, marae, community organisations, paid services
This is not a paid social service but we want to ensure that everyone who chooses to, can live a good and safe life in their own home and continue to contribute actively to their wider community.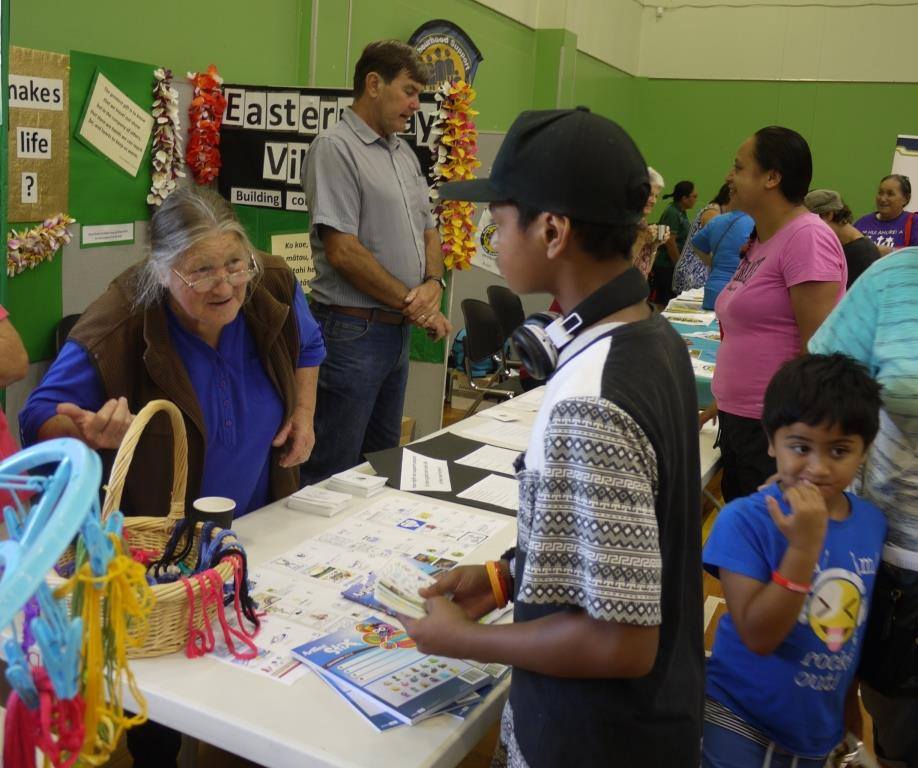 Eastern Bay Villages is not a social or health service. To alleviate loneliness we need to build community, by building deep relationships. Our organisation is a vehicle to discover the gifts,
passions and abilities of people of all ages. We can then work together to find new ways to ensure seniors/kaumātua hold a place in the centre of our communities.
In this TED Talk, Cormac Russell describes this process, and gives examples of how other communities have enabled older people to use their gifts to benefit everyone.
Some of the people behind the scenes
Amohaere Tangitu
Co-chair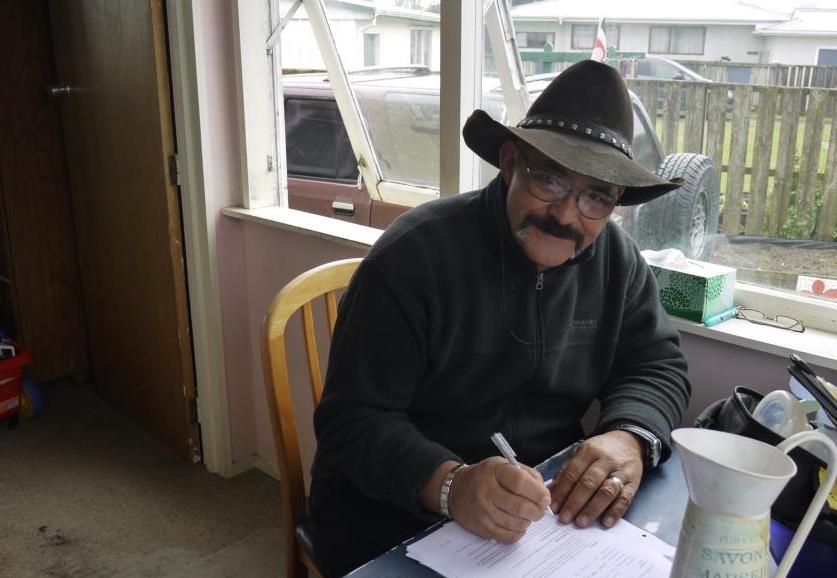 Tamiana Thrupp
Tuhoe Cultural Representative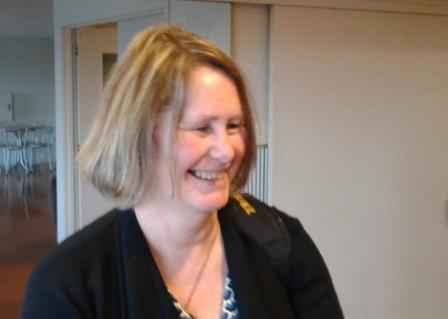 Moana Scott, Ruth Gerzon & Raewyn Kingsley-Smith
Trustee, Coordinator, Member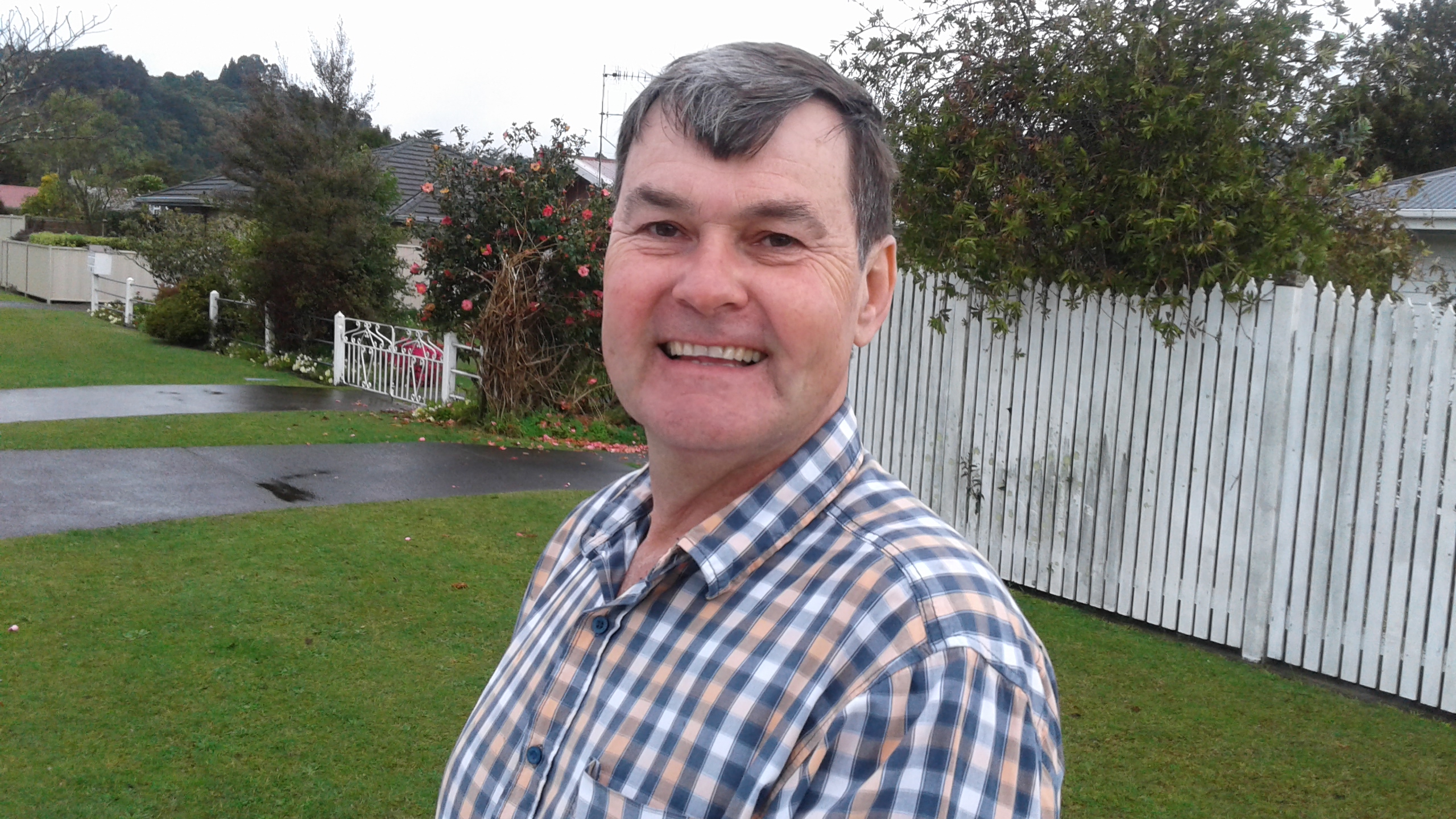 Janet Milbank
Administrator
With thanks to our funders
Get in touch to meet us in person
Address
PO Box 3017, Ōhope
Whakatane 3161
Bank Account
Eastern Bay Villages: 12-3253-0089385-00
Please use your name as a reference and include reason for payment.