"Having someone wonder where you are when you don't come home at night
is a very old human need"
Margaret Mead
Please feel free to get in contact with us, we would love to hear from you. 
If you would like to become a member – fantastic! We will need to schedule a time to come and meet with you, so please message us below to let us know when would be a good time for you.
We look forward to talking with you soon. 
Address
PO Box 3017
Ōhope
Whakatane 3161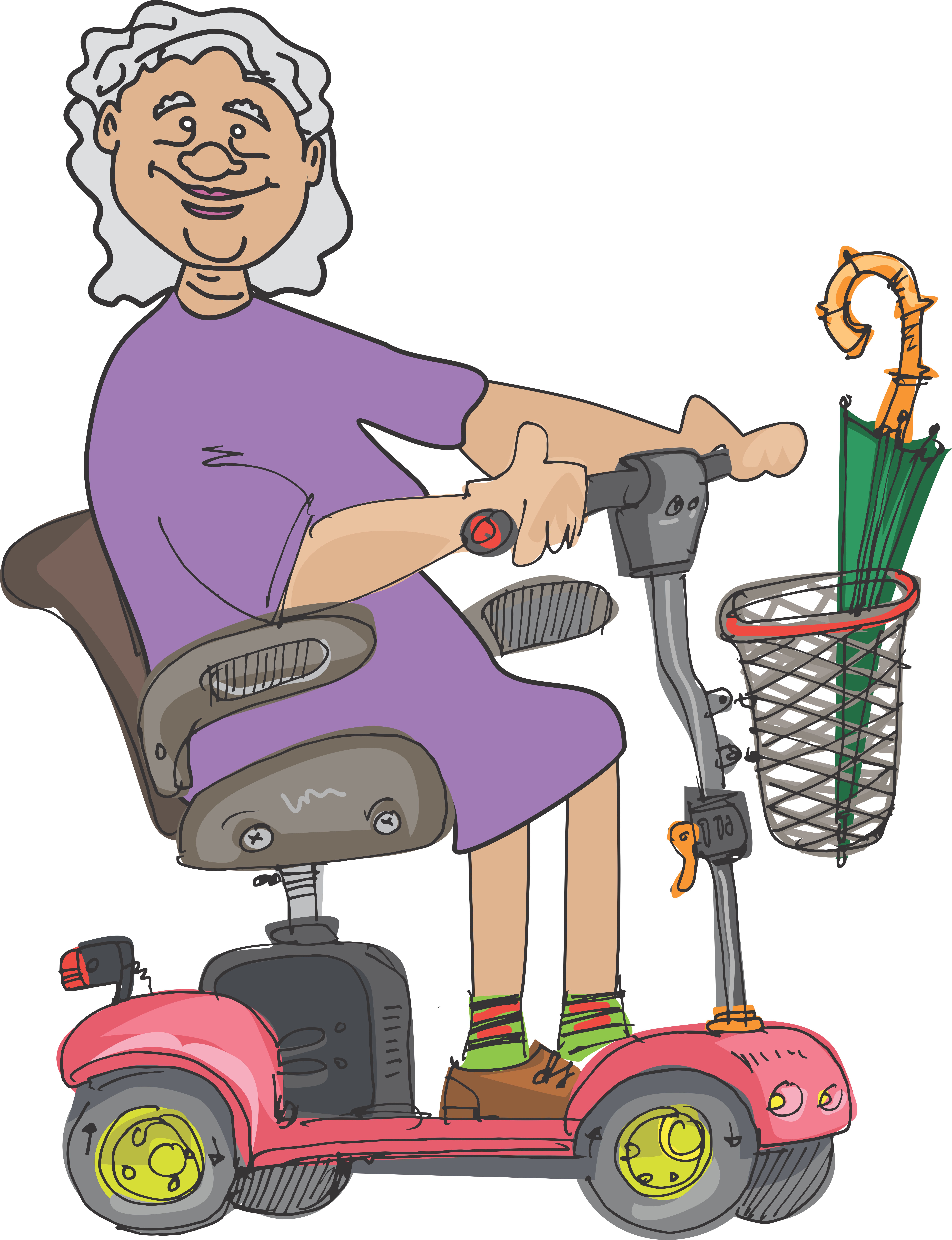 With thanks to our funders