Here you can find some of the events, hui and activities we've had before – and what we've got coming up.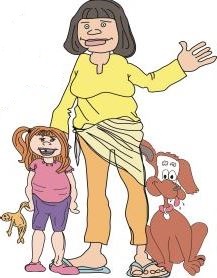 Public Meetings
All are welcome to attend our Public Meetings which will be held at the Knox Presbyterian Church, Domain Road, Whakatane. 
Music and Memory
A free workshop for people supporting tose with dementia.
Music lingers in our minds, acting as a backdoor to memory, long after other memories fade. Personalised music has been proven to help people in rest homes, and other care organisations, find renewed meaning and connection in their lives. NZ Ambassador for the Music and Memory Programme, Betsy Stephens, will share tips on ways to enjoy music with seniors and show a documentary on enhancing lives through creating personalised playlists.
Tuesday 9 April 2019 – 10:00am-11:30am
Cohousing Follow Up
Did you miss our meeting on Cohousing? Interested in knowing more?
People keen on this initiative will meet at Knox Presbyterian Church on Domain Road on Thursday 11 April at 1:00pm. All Welcome. 
Do You Walk Around Town or Use a Mobility Scooter?
Then Whakatane Council staff want your ideas on how to make moving around town safer and easier.
Come and share ideas:
10:00am-11:30am Wednesday 17 April 2019 at Knox Presbyterian Church, Domain Road. For details phone Ruth on 027 430 8149
Home Care:
Assessment and Allocation
How do we access support provided by the DHB? What can we do if we find there is just not enough? What can we do about the lack of transport to go shopping or to medical appointments? Share ideas and concerns with the DHB Portfolio Manager and Support Net Managers.
Tuesday 14 May 10:00am-11:30am at Knox Presbyterian Church on Domain Road.
10:00am – Welcome, Introductions
10:20am – Presentations – Support Net Manager Don Sorrenson and Rosemarie Webb Team Leader. DHB's Planning and Funding Portfolio Holder Brent Gilbert de Rios (Older People Portfolio)
10:50am – Morning Tea
11:10am – Questions and Discussion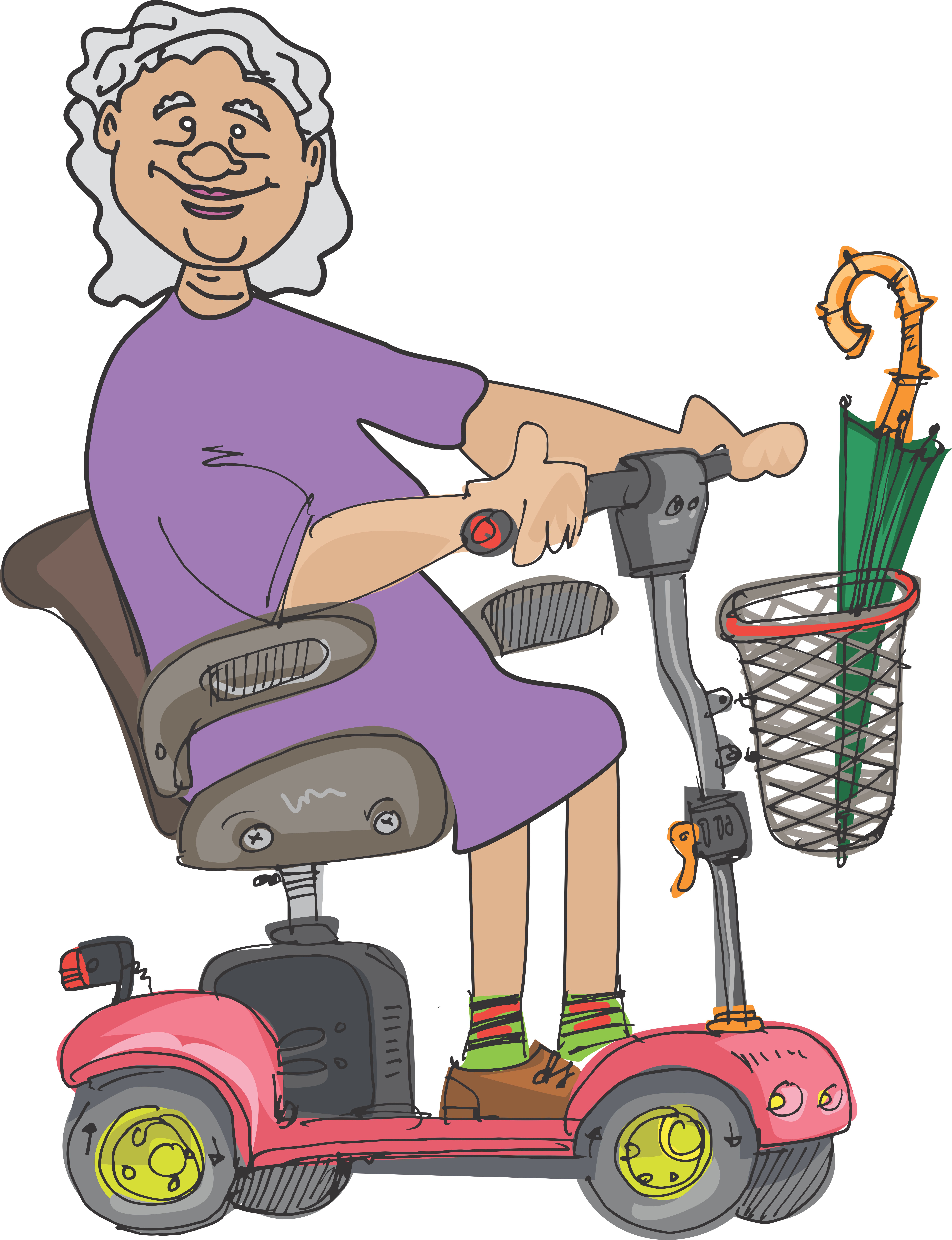 Nutrition Workshops
We are currently holding these in Matatā (April) and will do so in Edgecumbe in May/June. If you want to join in let us know.
We share good food and information about the nutrition needs of older people and these workshops also give seniors/kaumātua an opportunity to come together and plan other activities they would like in their town. 
Please contact us if you are keen to participate or wish to learn more. 
Ph 020 4161 5887 or easternbayvillages@gmail.com
Phone or email soon.
Ruth 027 430 8149 easternbayvillages@gmail.com
Core Group Meetings
At these meetings we share ideas and make plans. Everyone is welcome – members and potential members. They are held on the second Tuesday of each month from 12:30pm-2:30pm at Knox Presbyterian Church, Domain Road, Whakatane. The dates are as follows:
April – Tuesday 9th
May – Tuesday 14th
 June – Tuesday 11th
 July – Tuesday 16th
 August – Tuesday 12th
 September – Tuesday 10th
 October – Tuesday 8th
 November – Tuesday 12th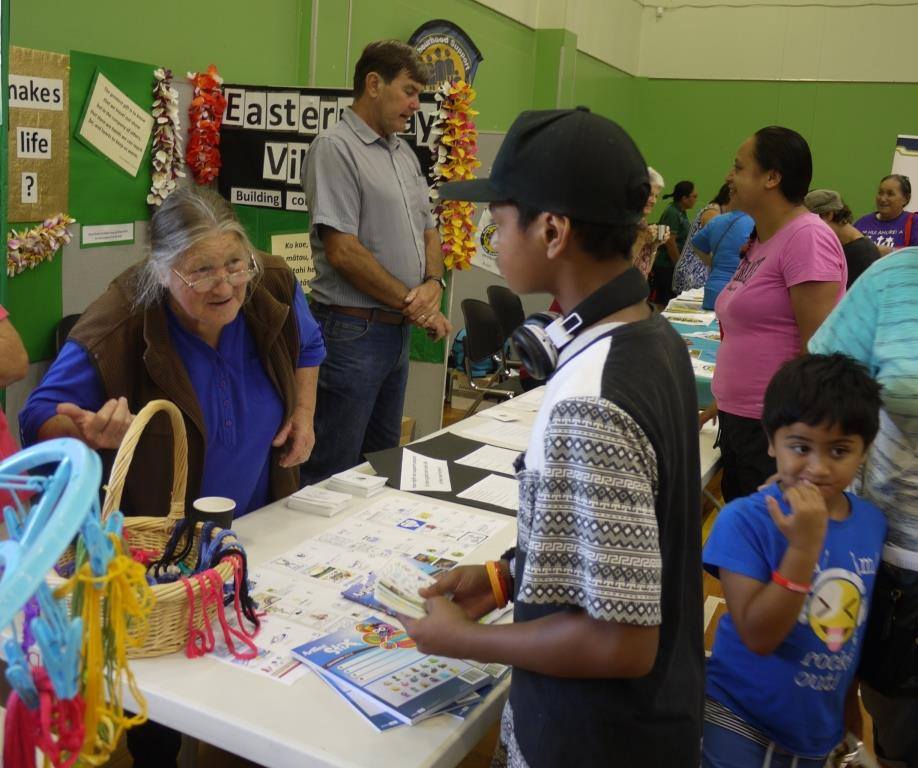 Heart to Heart 2017
An atmosphere of invigorating interconnectedness, which precipitated
an affinity of cohesion and harmony between the service providers, volunteers and organisers, consequently a deeper and sincere feeling of belonging and inclusion was present throughout the day amongst all the people.
Heart to Heart 2018
Bring your picnic rug & join us for a day of family fun.
A fun day out for the whole family! Treasure hunt with great prizes to win. Bouncy castles, face painting. Local music and dance talent. Community organisations. Free clothing and lots of spot prizes. Free Hangi, BBQ and delicious home baking.
Address
PO Box 3017
Ōhope
Whakatane 3161