Here you can find some of the events, hui and activities we've had before – and what we've got coming up.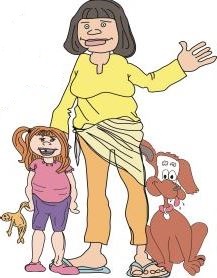 Edgecumbe Event:
All seniors/kaumatua are welcome to join members on Tuesday 20th August 2019.
11:00am Morning tea
11:30am Talk on Wills by David Sparks of Baywide Community Law 
12:30pm Lunch
St David's Church Hall, 51 College Road, Edgecumbe.
If you're staying for lunch or if you need a lift then phone or text us on 020 4161 5887.
Coffee Mornings
 Eastern Bay Villages members invite all seniors/kaumatua to join them for coffee on three Monday mornings: 19th & 26th August and 2nd September. 
10:30am until 12:00 noon
Knox Presbyterian Church, Domain Road, Whakatāne
Local Body Elections
Grey Power and Eastern Bay Villages are co-hosting two meetings where candidates can have their say. These will be on:
Thursday 5th Sept 1:00pm (Council Candidates)
Tuesday 10th Sept 10:00am (Mayoral Candidates)  
Knox Presbyterian Church, Domain Road, Whakatane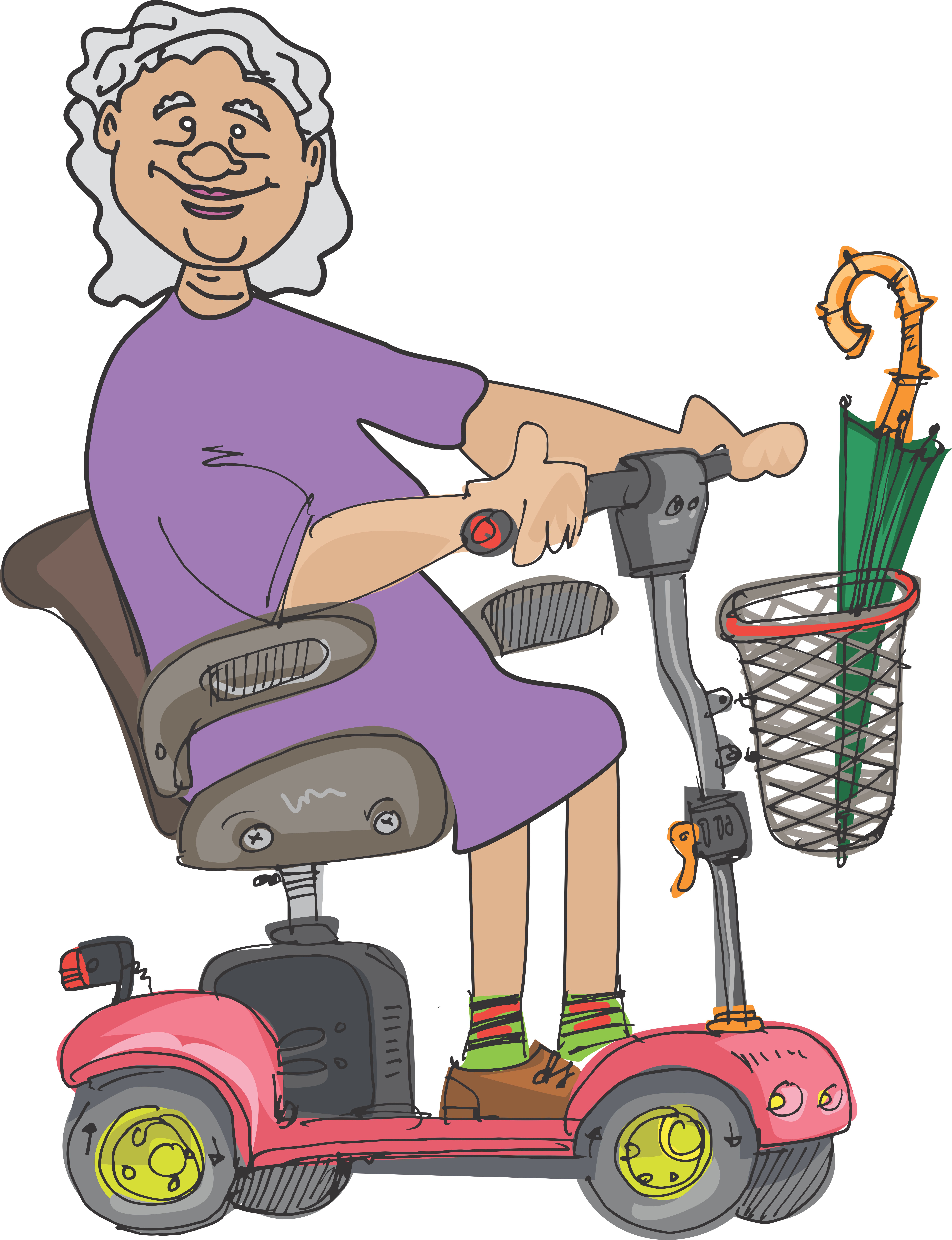 Nutrition Workshops
Shared Lunches for Seniors & Kaumatua 
Share a meal, learn about nutrition, try out new recipes and meet others from your community.
There is no charge: this Just Cook for Healthy Ageing Programme is supported by the NZ Nutrition Foundation.
Watch this space for details of our next round of Nutrition Workshops.
There's a limited number of spaces so you need to enrol.
Please phone 020 4161 5887 or email us at easternbayvillages@gmail.com
Phone or email soon.
Ruth 027 430 8149 easternbayvillages@gmail.com
Core Group Meetings
At these meetings we share ideas and make plans. Everyone is welcome – members and potential members. They are held on the second Tuesday of each month from 12:30pm-2:30pm at Knox Presbyterian Church, Domain Road, Whakatane. The dates are as follows:
  September – Tuesday 10th
 October – Tuesday 8th
 November – Tuesday 12th 
Funerals/tangi
Many people are interested in exploring funeral/tangi options: low cost ones, alternatives to embalming, a natural burial site.
Everyone is welcome at a meeting to explore how we might ensure such options become available in the Eastern Bay.
Thursday 29th August 2019
10:00am until 12:00 noon
Knox Presbyterian Church, Domain Road, Whakatane.
Cooperative housing:
Some members are exploring options for cohousing communities. In these, each family has their own independent home and share some facilities such as gardens, a meeting place with large kitchen guest rooms etc.
If you are interested in learning more, contact our Coordinator, Ruth on 027 430 8149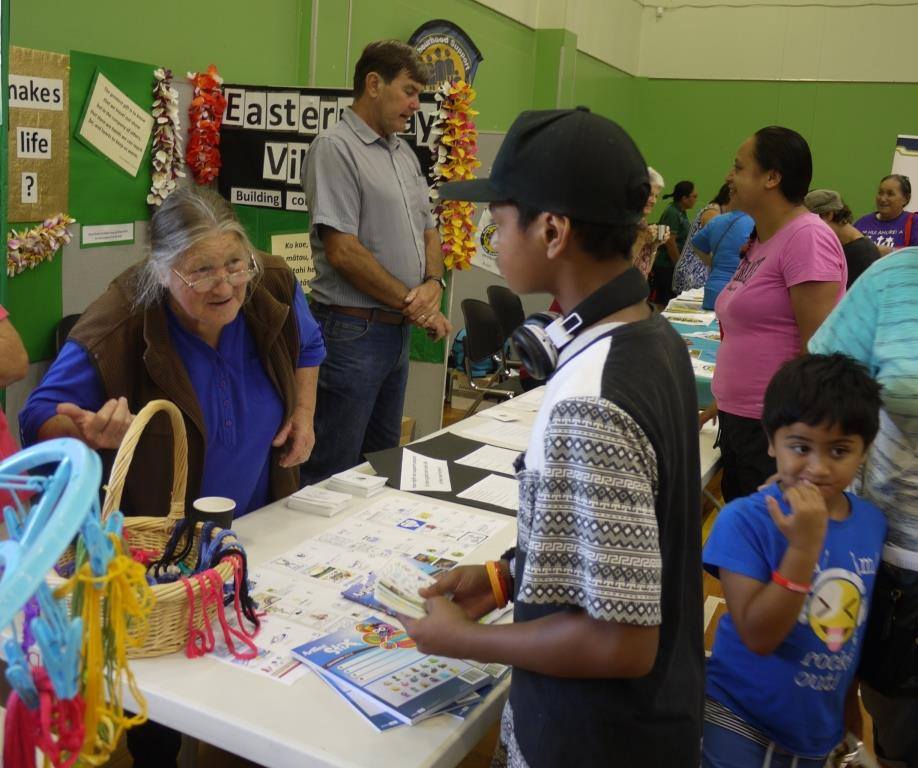 Heart to Heart 2017
An atmosphere of invigorating interconnectedness, which precipitated
an affinity of cohesion and harmony between the service providers, volunteers and organisers, consequently a deeper and sincere feeling of belonging and inclusion was present throughout the day amongst all the people.
Heart to Heart 2018
Bring your picnic rug & join us for a day of family fun.
A fun day out for the whole family! Treasure hunt with great prizes to win. Bouncy castles, face painting. Local music and dance talent. Community organisations. Free clothing and lots of spot prizes. Free Hangi, BBQ and delicious home baking.
Address
PO Box 3017
Ōhope
Whakatane 3161