Here you can find some of the events, hui and activities we've had before – and what we've got coming up.
Public Meeting on Mental Health for older people.
Tuesday July 14th from 10am-12noon
Knox Presbyterian Church, Domain Road, Whakatane (followed by our Core Group Meeting).
Karen Hall, occupational therapist for the DHB Mental Health Services for Older People is the guest speaker
Public Meeting for Election Candidates
Knox Presbyterian Church, Domain Road, Whakatane
A public meeting for election candidates. Each will give a 15 minute presentation followed by a question and answer session.
Whakatane Coffee Mornings
On Mondays weekly coffee mornings 
10.30am at Knox Presbyterian Church, Domain Road, Whakatane
Open to all.
Taneatua Coffee Mornings
On Wednesdays, fortinightly coffee mornings. 
10.30am – 29 Morrison Street (Church Building).
Open to all.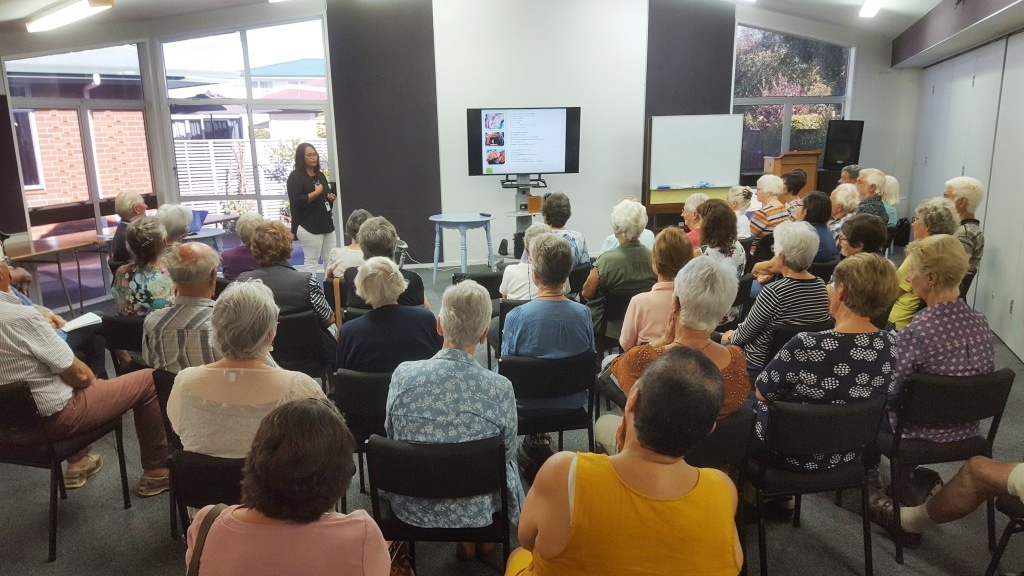 Advanced Care Planning
More members are keen to note down what they would like to happen if they are no longer able to communicate their wishes. This way we get to keep some control, and give guidance to family, doctors or friends who may end up making decisions for us after a stroke or other health event. 
Lee Walters of the DHB is promoter and guide to this excellent process. She comes over to the Eastern Bay regularly so we can arrange for you to meet her and get her support to fill out the forms. Email or phone us if you want a booklet, or to find out when Lee will be next over this way.  
Oranga Kai/Just Cook Programme
Members enjoyed the chance to share their skills and time with seniors/pakeke in the Oranga Kai/Just Cook programme. We run this in partnership with the Nutrition Foundation.
In February Ōhotu marae hosted the four sessions, with some Whakatāne members joining those in the valley. Ruatoki member, Molly Turnbull wrote a waiata and facilitated the sessions and Paula Hocken became chief cook. But it wasn't all about food. Emaraina Milroy, a young 90, was always up and dancing and Wilma Cairns got everyone else moving.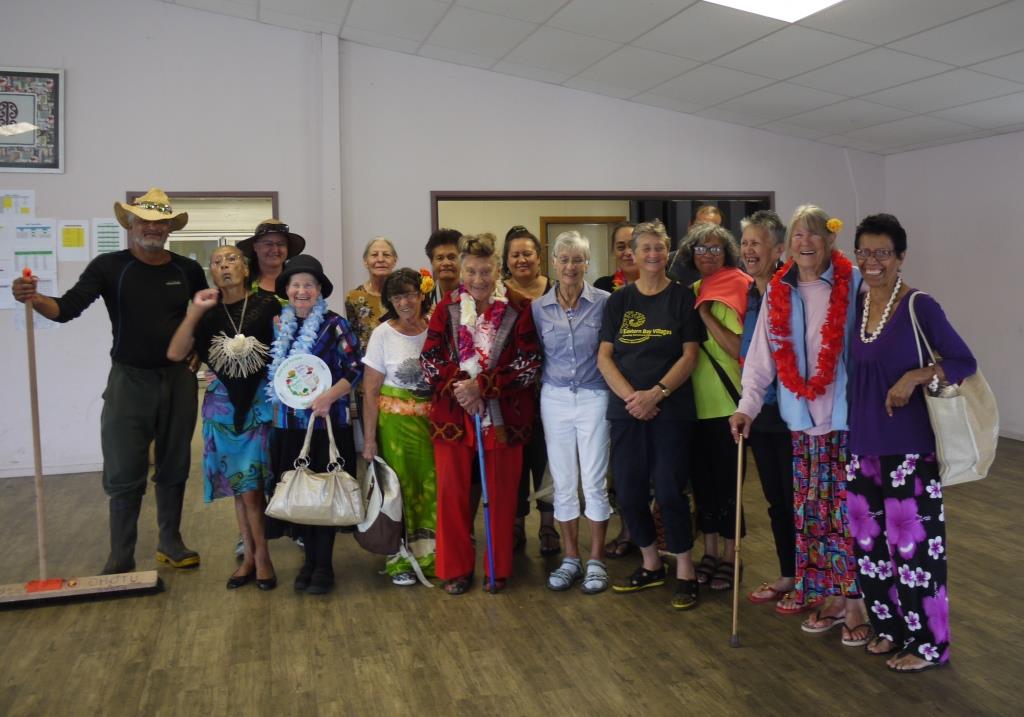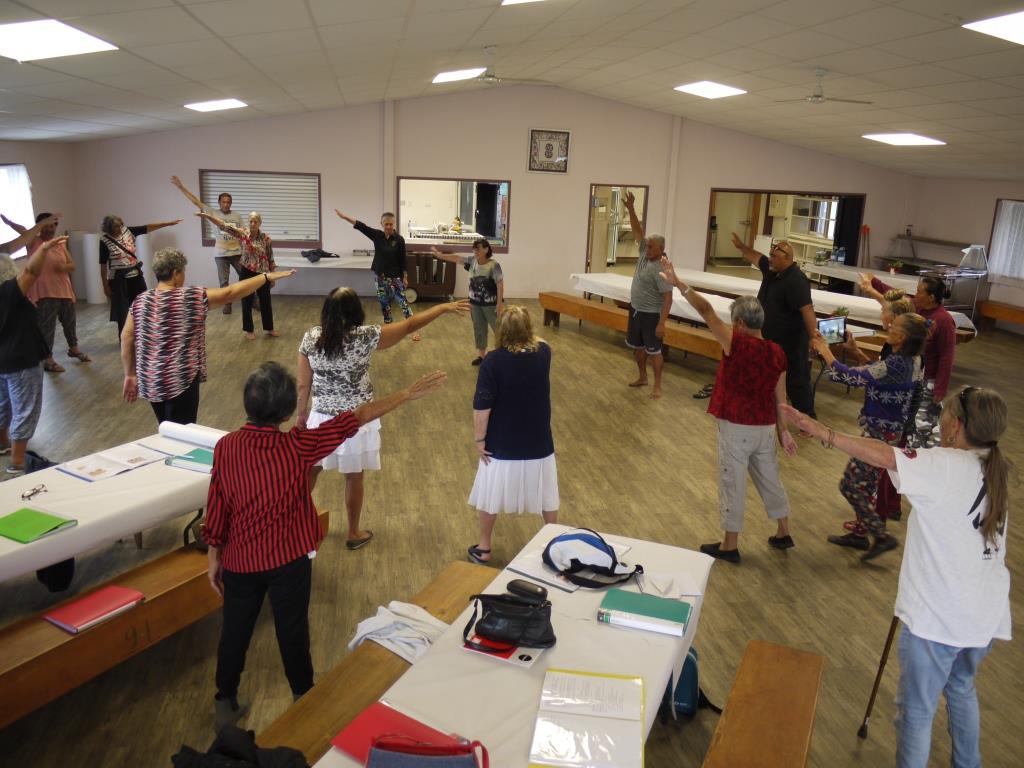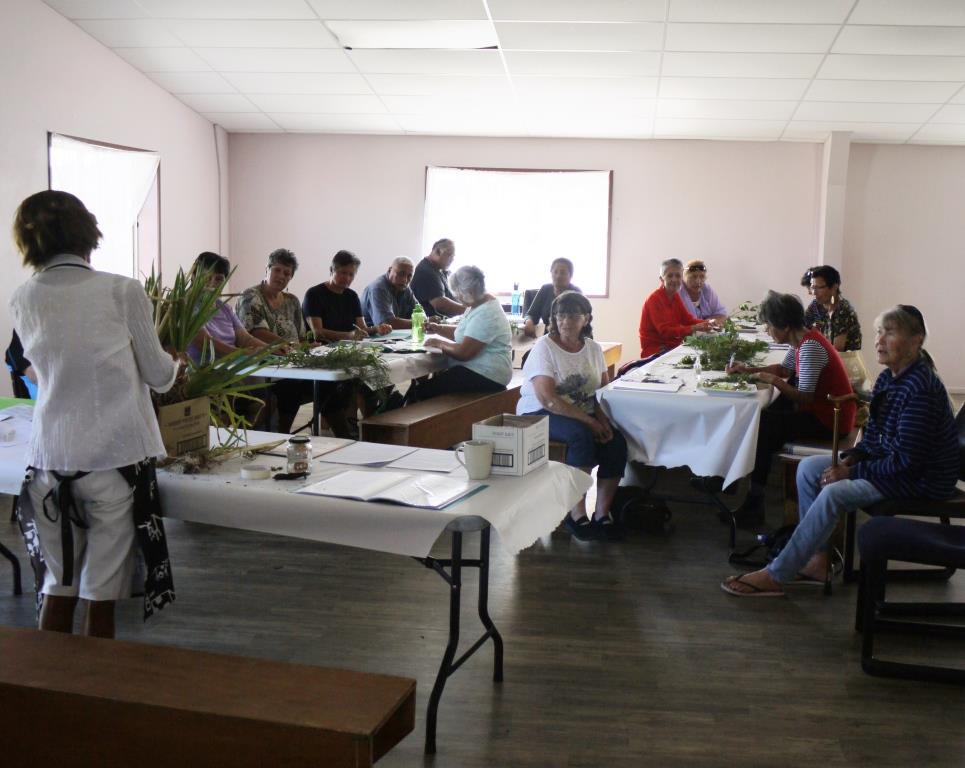 In May/June, as lockdown ended with some people still reluctant to venture out, this programme morphed into Oranga Kai @Home. We delivered nutrition information, recipes, cooked food and ingredients so people could try new recipes at home.  People were keen to try something new and to learn more about nutrition – it helped alleviate the boredom that came to many at the end of lockdown.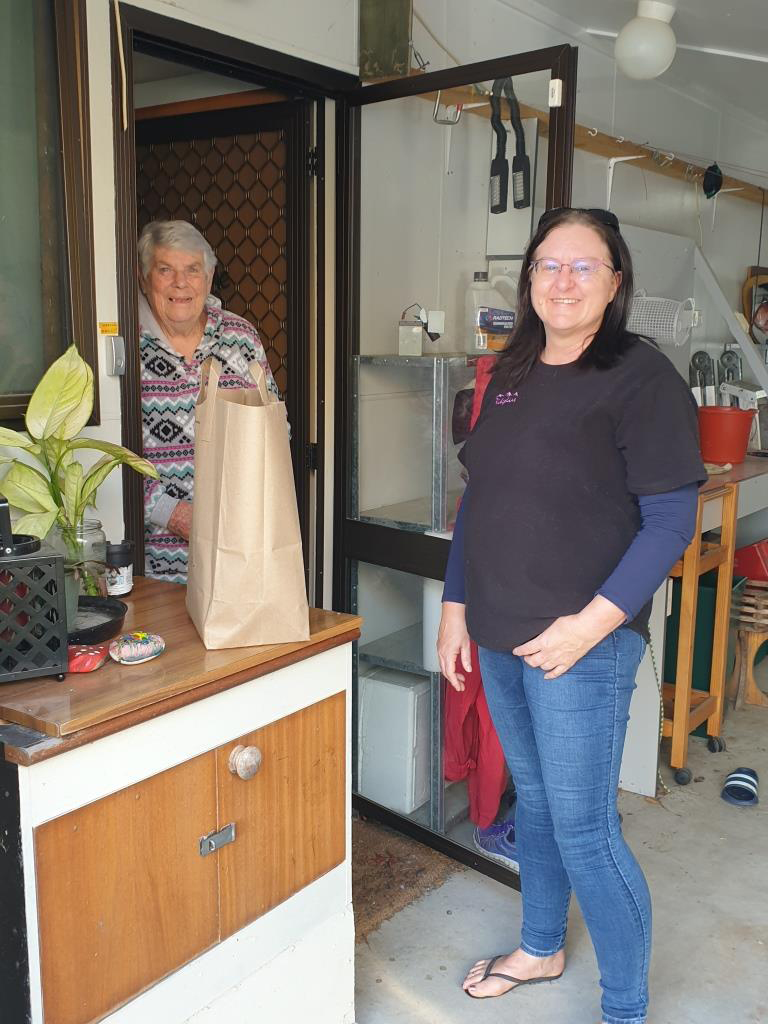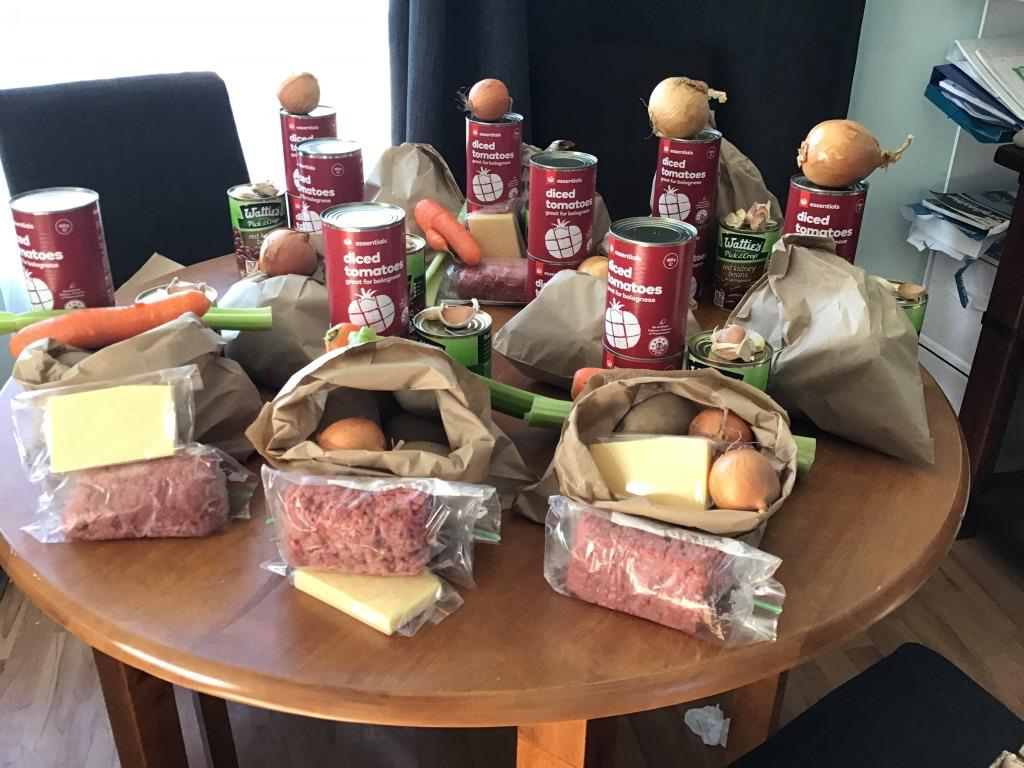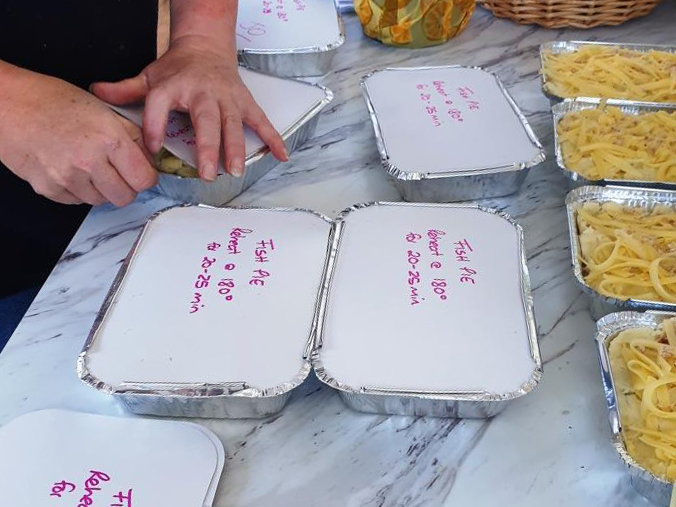 Address
PO Box 3017
Ōhope
Whakatane 3161