Here you can find some of the events, hui and activities we've had before – and what we've got coming up.
Funeral Guide Training
9.30am-3.00pm on Saturday 19 June 2021
The guide training will begin with a one-day introduction overview open to the public so kaumatua/whanau and others interested can come.  This may also attract more people to train as guides. This will be followed by 3 weekends, once a month.
The one-day introduction will be on Saturday 19 June from 9.30 am – 3.00 pm, at Te Maungarongo Marae, Ohope.
There will be a small charge of approx. $30 for the Funeral Guide Workshops. This is to cover catering, venue hire and other expenses.
The proposed Guide Training workshops will be held in the months following with dates to be confirmed.
Free Money Handling Course
6.30pm Wednesday the 5th of May 2021
At the Knox Presbyterian Lounge, 83 Domain Road, Whakatane
Four 2 hours sessions (over 5 weeks) to help you spend your money more wisely, deal with debt more efficiently and save for the future.
Includes a course book and access to an online budgeting tool.
Free debt help (if needed) after completing the course.
No need to disclose your personal finances – this course can change your life. 
For registration or further information phone/text Jost Siegfried (CAP Money Coach) on 022 187 5497
Whakatane Coffee Mornings
On Mondays weekly coffee mornings 
10.30am – 12 noon at Knox Presbyterian Church, 83 Domain Road, Whakatane
Open to all.
Taneatua Coffee Mornings
On Monday, fortnightly coffee mornings. 
10am at 29 Morrison Street (Church Building).
Open to all.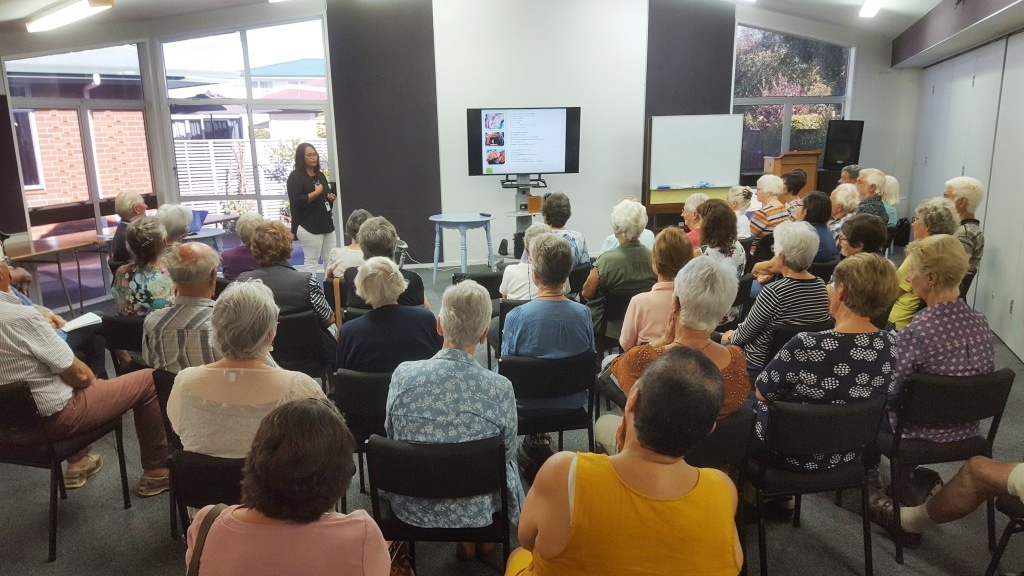 Core Group Meetings
The next two core group meetings will be held on Tuesday 13th April & Tuesday 11th of May from 12noon – 1.30pm
After the public meeting in the Knox Church 83 Domain Rd.
Bring your lunch and share ideas on what we might do together. 
Neighbours Day
Terry and the Learnaleles, Whakatane Members and the Residents of the Hinemoa Street Kaumatua Flats Combine for Neighbours Day.
For some time now a small group of Eastern Bay Villages members have been learning to play the ukulele under the guidance of Terry Kirk.
In March 2021 they entertained at the Whakatane coffee morning which was hosted by Kay Taitoko Kay invited her neighbours along to join us for morning tea to celebrate neighbours day.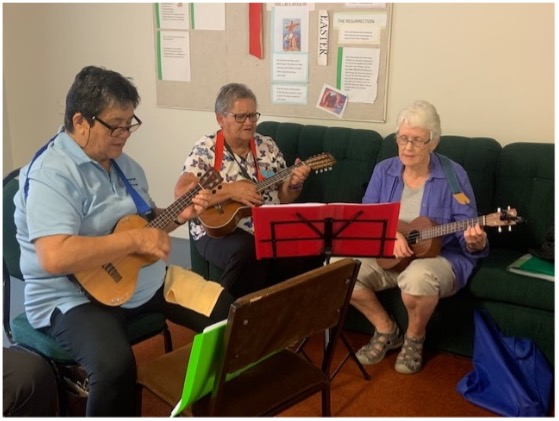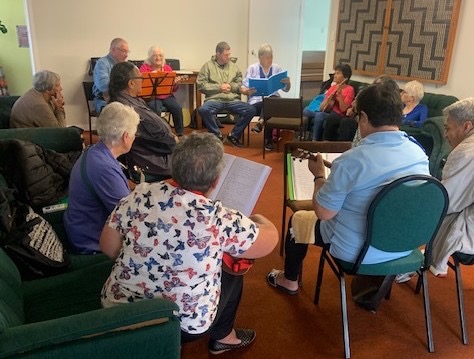 Visit to Oakdene Forest
On Wednesday the 17th of March some of our members from Whakatane, Taneatua and Edgecumbe visited Oakdene Forest farm on Rewatu Road to celebrate St Patricks Day.
It was a very enjoyable morning filled with music, fun and laughter and we are very thankful to our wonderful hosts Keith and Susan and Whanau who always make us feel welcome.
If you haven't had the opportunity to visit Oakdene Forest Farm I highly recommend that you do so.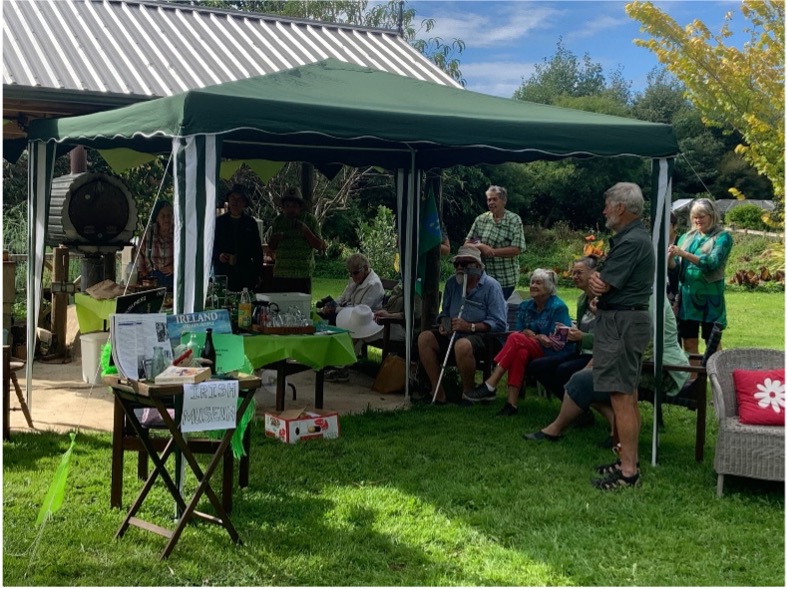 Oranga Kai/Just Cook Programme
Members enjoyed the chance to share their skills and time with seniors/pakeke in the Oranga Kai/Just Cook programme. We run this in partnership with the Nutrition Foundation.
In February Ōhotu marae hosted the four sessions, with some Whakatāne members joining those in the valley. Ruatoki member, Molly Turnbull wrote a waiata and facilitated the sessions and Paula Hocken became chief cook. But it wasn't all about food. Emaraina Milroy, a young 90, was always up and dancing and Wilma Cairns got everyone else moving.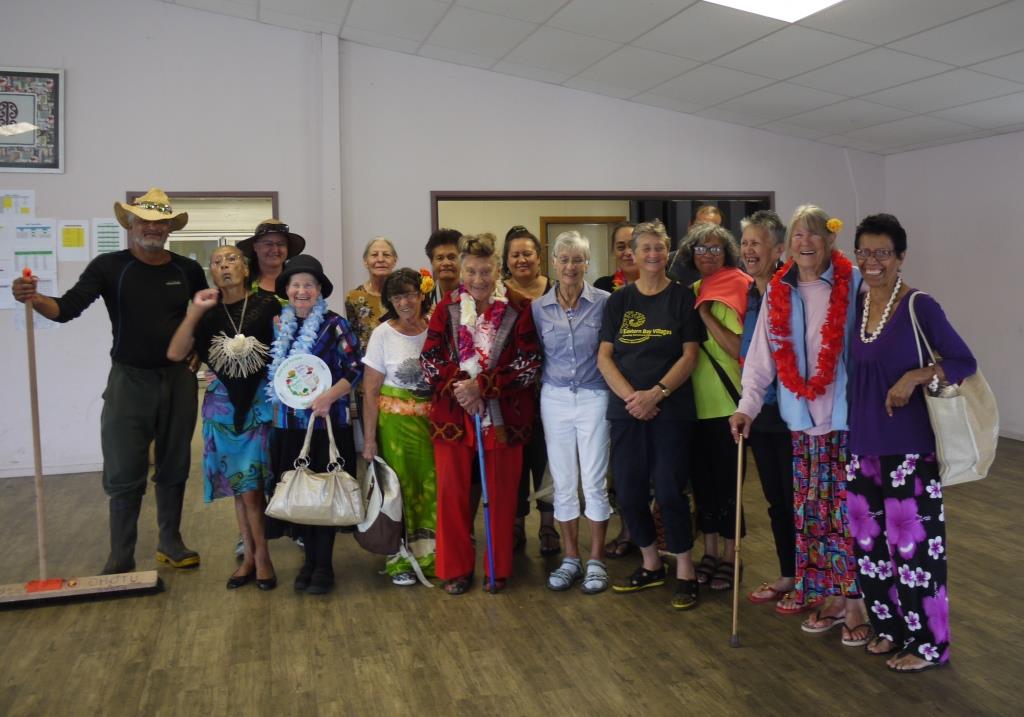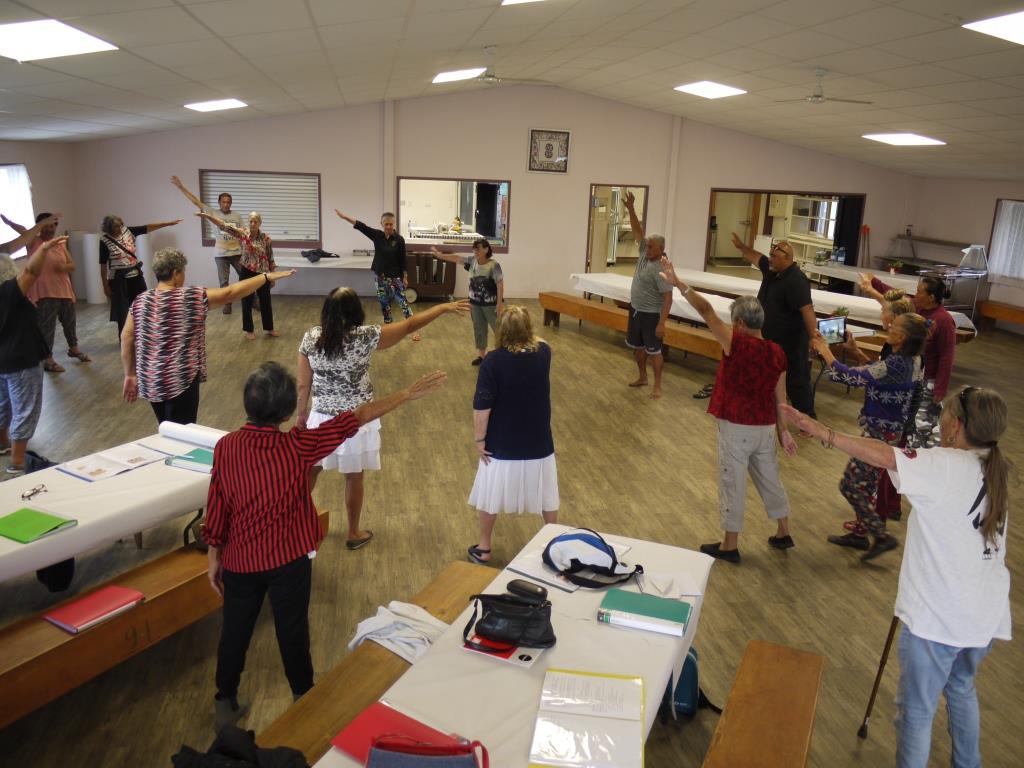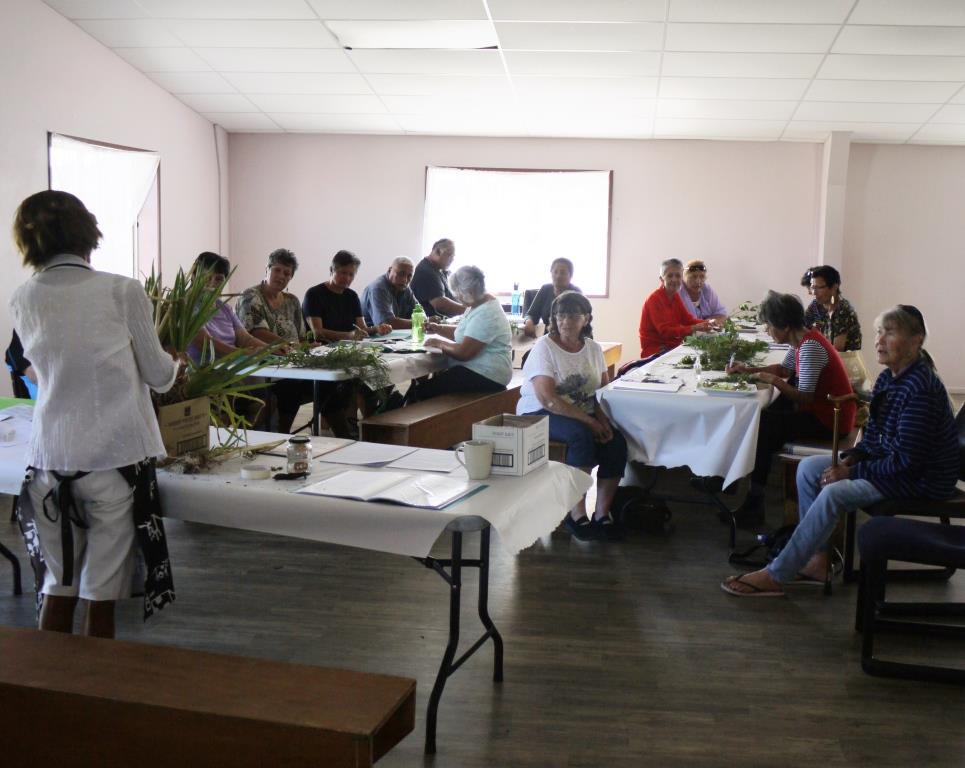 In May/June, as lockdown ended with some people still reluctant to venture out, this programme morphed into Oranga Kai @Home. We delivered nutrition information, recipes, cooked food and ingredients so people could try new recipes at home.  People were keen to try something new and to learn more about nutrition – it helped alleviate the boredom that came to many at the end of lockdown.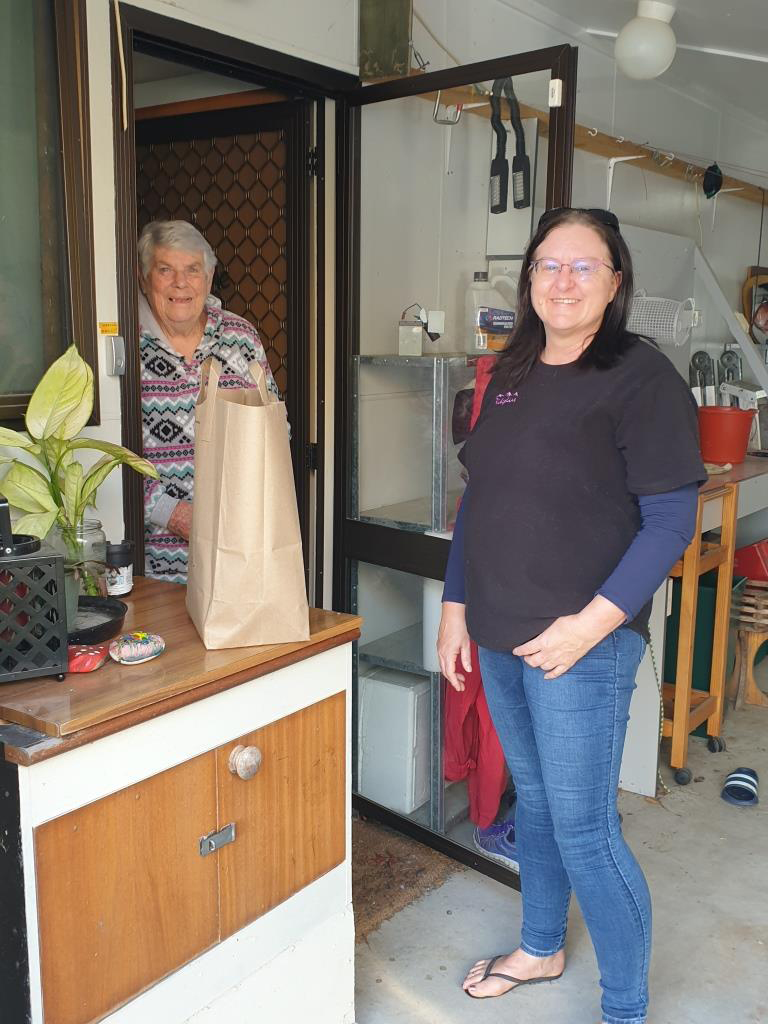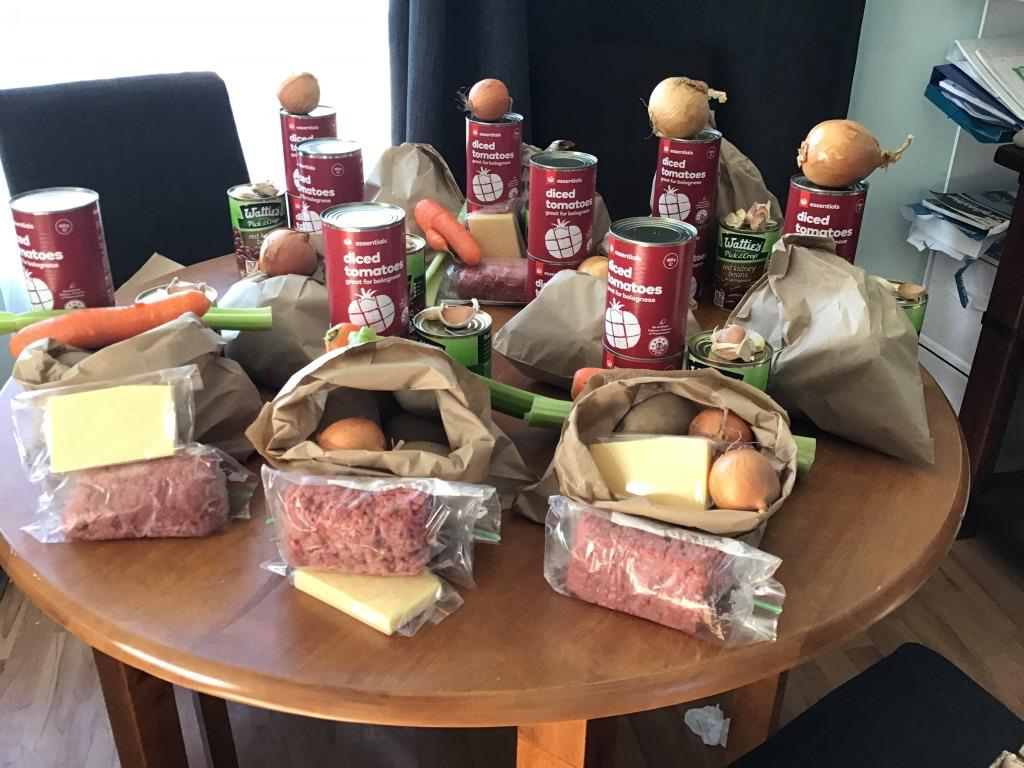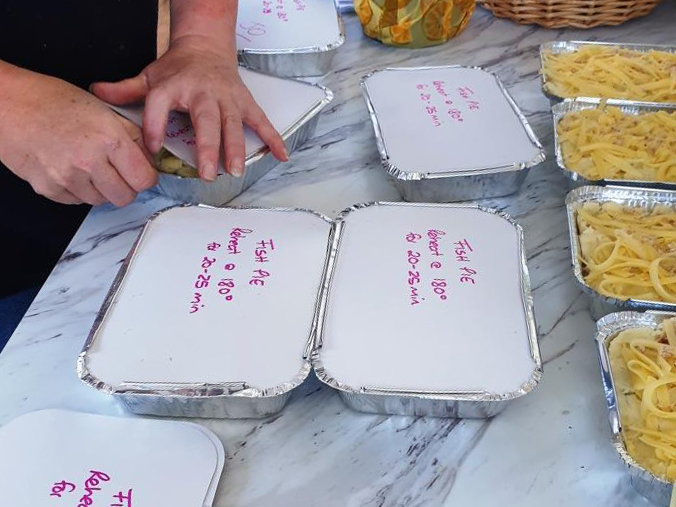 Address
PO Box 3017, Ōhope
Whakatane 3161
Bank Account
Eastern Bay Villages: 12-3253-0089385-00
Please use your name as a reference and include reason for payment.