A family led funeral service
Members are supporting our organisation to set up a social enterprise to provide funeral services.
They plan to empower people to take control of their funerals/tangi by setting up a non-profit organisation with a mission to
Support choice: providing guidance on family led, affordable and eco-friendly funerals in the Eastern Bay of Plenty
Two main issues lie behind their decision:
Rising costs:
The cost of traditional funeral services has risen over the past few years and for some people they are unaffordable.  Families incur debt that can take years to pay off and this causes stress.
We consider that the two local funeral directors provide excellent and cost effective traditional services for the people who can afford them. They are to be commended for trying to keep costs down. However their high business overheads (premises, full time staff) do not enable them to provide low cost solutions.
Changing practices:
In the Eastern Bay many people are reclaiming the rites around death and dying, one of life's most important experiences. Māori are weaving whāriki to use instead of coffins, the Whakatāne Menzshed and Kawerau Coffin Club are making coffins.  A Whakatāne group is lobbying our Council to provide a 'natural burial' cemetery where, instead of permanent memorials, trees are planted on the graves.  We plan to work alongside these groups to provide an alternative path for those seeking options other than the services provided by the traditional funeral directors.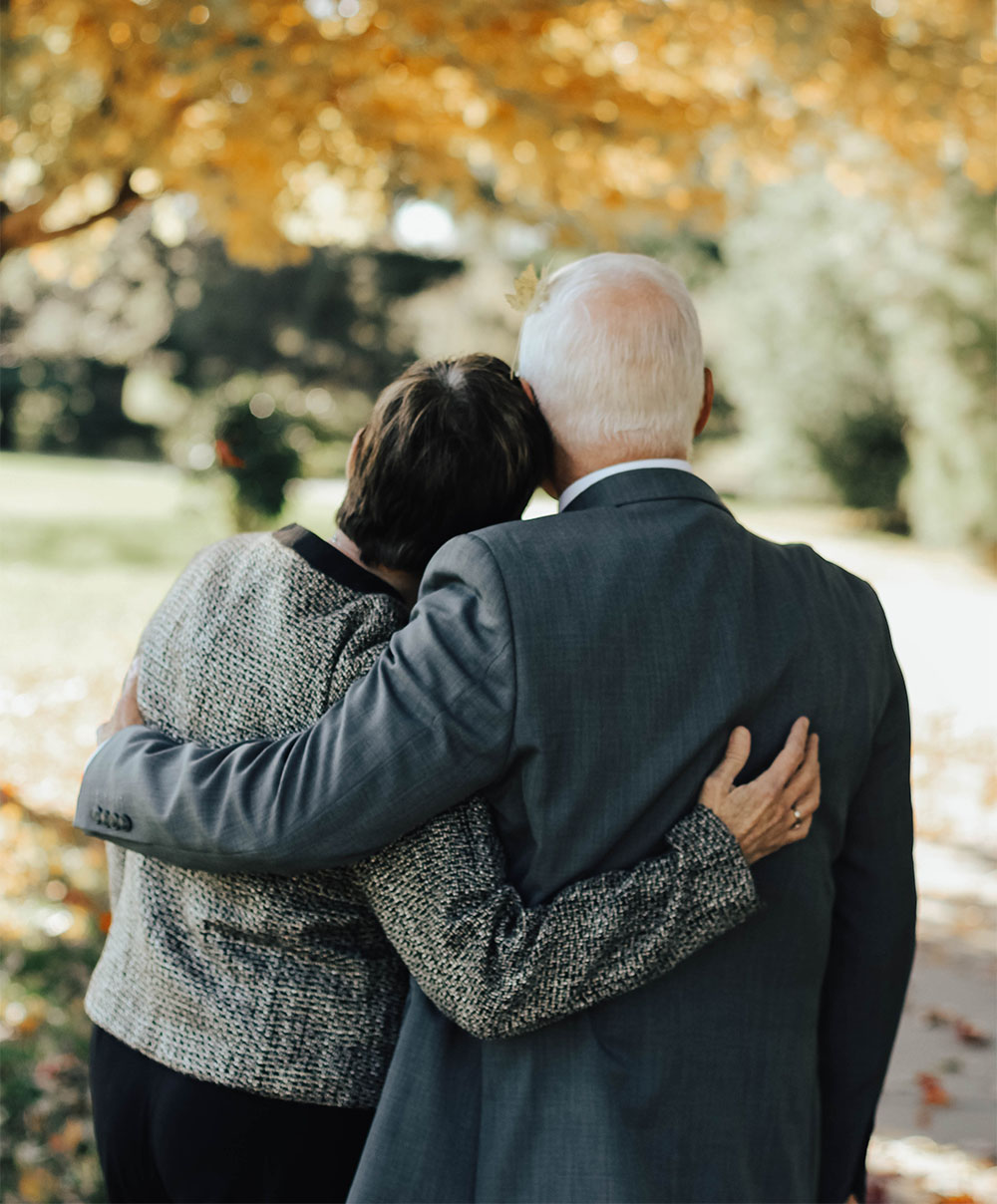 Training funeral guides:
Funeral guides could assist whanau in a practical way, ensuring compliance with legal and medical obligations, talking families through options, and working behind the scenes to ensure things happen smoothly.  We plan to train and support people willing to do this work. Initially we will keep costs low through having only an online presence, meeting people in their homes, at marae, and churches. Shared resources of practical use could be made available.
We envisage a social enterprise / not-for-profit organisation, generating sufficient income to meet costs and to replace items as needed.  To set this up we will need both funding and people with skills and resources. If you can support us in this venture, or just want to be part of our network, then let us know.
---
Gail McJorrow of Wellington is providing us with guidance.
If you want to learn more about new and traditional funeral practices, and how much you can do yourself, then visit her excellent website:
Address
PO Box 3017, Ōhope
Whakatane 3161
Bank Account
Eastern Bay Villages: 12-3253-0089385-00
Please use your name as a reference and include reason for payment.