Whanau led funerals/tangihanga
We are setting up a social enterprise with a mission to
Support choice: providing guidance on family led, affordable and eco-friendly funerals in the Eastern Bay of Plenty
There are three reasons:
1. Rising costs:
The cost of traditional funeral services has risen over the past few years and for some people they are unaffordable.  Families incur debt that can take years to pay off and this causes stress.
The two local funeral directors provide excellent traditional services for people who can afford them. They try to keep costs down but their high business overheads (premises, full time staff) do not enable low cost solutions.
2. Changing practices:
We are at the beginning of a renaissance of traditional community practices in caring for and honouring those who have died. Māori are weaving whāriki to wrap tūpāpaku , the Whakatāne Menzshed make coffins.  Whānau are asking to be involved in laying out their loved one, which can support them at a time of grief.  Details of some of the changes are in this paper we prepared in Nov 2020.
 3. Eco-friendly funerals
We now have Atamira Matao or Cooling Pads that go under a coffin and mean that embalming is no longer needed.
Our Council now has a 'natural burial' cemetery where, instead of permanent memorials, trees are planted on the graves.  
We are working alongside these groups to provide an alternative path for those seeking options other than the services provided by the traditional funeral directors.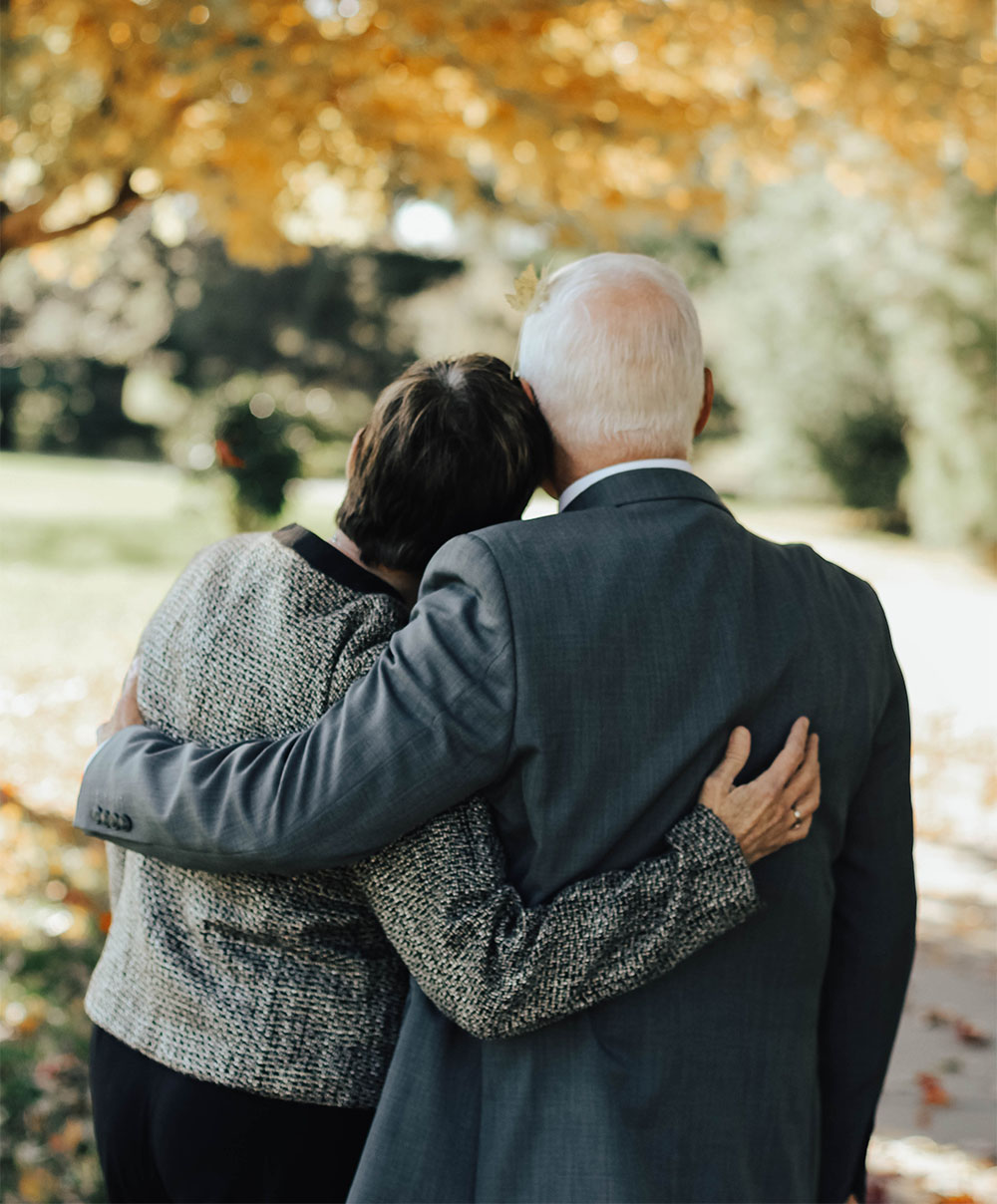 Training funeral guides:
Funeral guides will assist whanau in a practical way, ensuring compliance with legal and medical obligations, talking families through options, and working behind the scenes to ensure things happen smoothly.    Our guide training begins in July: email us if you want an application form.
How we will provide support
We must generate sufficient income to meet costs and to replace items as needed.  However, we will keep costs low through having only an online presence, meeting people in their homes, at marae, and churches.
 Guides can hire shared resources of practical use, such as trolleys and the Atamira Matao.
As we go on this journey, we need both funding and people with skills and resources. If you can support us in this venture, or just want to be part of our network, then let us know.
Address
PO Box 3017, Ōhope
Whakatane 3161
Bank Account
Eastern Bay Villages: 12-3253-0089385-00
Please use your name as a reference and include reason for payment.