Resources
Here we share many resources showing importance of social connection and new ways being tried around the world to support people to build connections and relationships in communities.
What happens to children when they have to step into a caring role usually carried out by an adult?
What is the impact of this on development?
And at the other end of the lifespan, many adult children are taking part in the care of older parents – how does this affect family relationships?
In this interview, psychologist Sarb Johal discusses the issues with Kathryn Ryan on Radio NZ.
The importance of social connection to our health is beautifully portrayed in this TED talk by Susan Pinker: "The secret to living longer may be your social life".
Social Services are Broken. How Can we Fix Them?
TED Talk by Hilary Cottam.
When a family falls into crisis — and it sometimes happens, thanks to unemployment, drugs, bad relationships and bad luck — the social services system is supposed to step in and help them get back on track. How can we build supportive, enthusiastic relationships between those in need and those that provide help?
A Māori perspective on isolation by Donna Kerridge:
"As we move further away from traditional values of interdependence to a world that places
greater value on independence, our health suffers. Our desire for independence promotes
the notion of wanting to own as much we can ourselves rather than contributing to a
communal asset and knowledge base in which we all share. This requires us to work a great
many hours every week while robbing us of precious time with those we care most about,
robust social networks and a full appreciation of our interconnectedness to the rest of the
world."
To read the rest of the article click this link. 
As an adult, it's harder to make friends.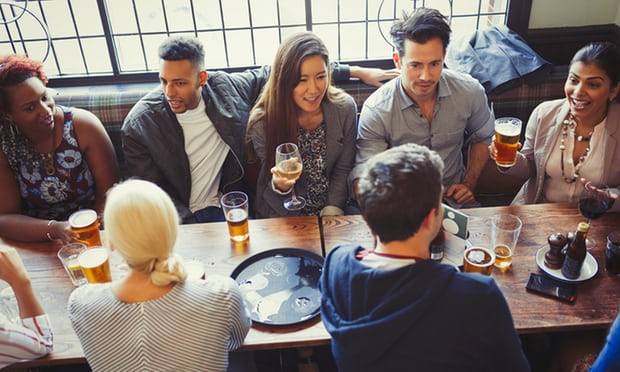 An article by Amy Sedghi in The Guardian (30 Apr 2018) explains how long it takes to make a new friend once you are an adult.
Bay of Plenty Research: Life and Living in Advanced Age (LiLACS).
The on-going Auckland University LiLACS research began in 2010. It is based on lengthy interviews with 932 people aged between 80 and 90 in the Bay of Plenty, and uncovered information relating to relationships and emotional support. Notably more Māori, particularly those in areas of high socioeconomic deprivation, reported an unmet need for emotional support than non-Māori.
Initiatives to reduce isolation
Solutions from the United States
In the United States there are many 'virtual retirement villages' where older people support one another to age well in their own homes. A good example is that of Sequoia Village.
Solutions from England
Frome in England's Somerset has seen a dramatic fall in emergency hospital admissions since it began a collective project to combat isolation. There are lessons for us here. This BBC video clip shows how this works. There's also an article about it here.
Eastern Bay Villages – Te Kokoru Manaakitanga Newsletters
Please click on the following links to view or download our previous newsletters:
Here are some of our Grey Matters columns
that have been published in Eastern Bay Life
Links to other organisations
New Zealand Office for Seniors – The office provides the Minister with information on issues relating to older people. Their team works with local, regional and central government, and community organisations to promote the wellbeing of older people, andcreate awareness of the opportunities and challenges of New Zealand's ageing population.
Citizens Advice Bureau Whakatane – Citizens Advice Bureau provides free and confidential advice to everyone. We take the time to listen to you and equip you with the information, options and support that fit your needs.
Address
PO Box 3017, Ōhope
Whakatane 3161
Bank Account
Eastern Bay Villages: 12-3253-0089385-00
Please use your name as a reference and include reason for payment.