"The greatest gift is to know that we travel not alone but in the company of others, that there are hands we can reach for, and hearts to keep us warm."
(Call the Midwife, TV Series)
How do we support one another?
We invite all members to consider ways they can use their skills and interests, while
spending time with and/or supporting others. When we hear of seniors/kaumātua who may
need some support, companionship or advocacy we connect them with members who can
provide what they need.
Wherever possible we support everyone to consider their gifts and
skills so, when they are ready, they can also support others. We know that the ability to
support others gives our lives purpose and meaning.
We are building a core group of members who can offer or request:
Companionship: reading, playing board games etc.
Walking dogs, feeding animals when owners away
Advocacy: for medical needs or help applying for benefit/grants
Sorting through photos, recording my story
Basic home & garden maintenance
Teaching Skype, social media
Support for people moving house or tidying up their home
Introductions to social events and clubs
Companionship to enable a partner to shop or have a break
Lifts for people who can no longer drive
Support to learn to use the bus or a mobility scooter
Ensuring people have an emergency kit
Finding/accessing things to do outside my home
Support to keep fit and get out and about
* Once we have enough volunteers and capacity
We are also looking for people to help build our organisation with:
Admin, data entry
Website updates
Writing stories and taking photos of our work
Sharing information about EBV on your networks
Manning displays and attending market days
Visiting new members to find out what they need and can offer
Coordinating responses, answering the phone and emails
Organising get togethers, meetings, events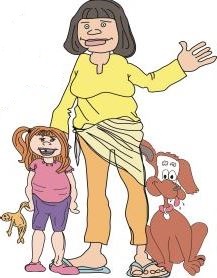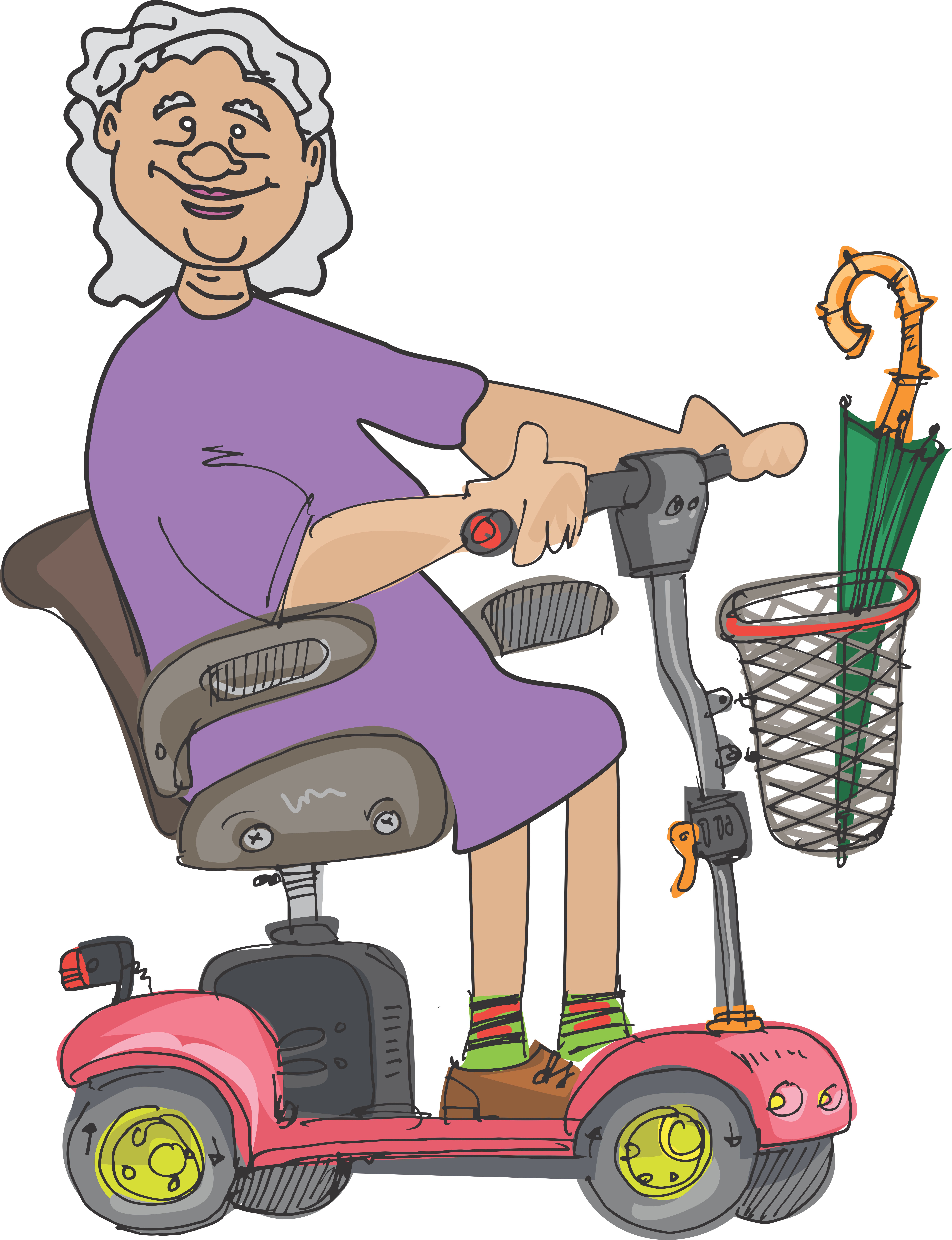 We focus on ensuring no one has to travel alone as they age. The core of our work is connecting people to one another, people with shared interests and skills, who will enjoy spending time together. Isolation can lead to vulnerability and loneliness, and as
we age we often lose friends and family.
Seniors/kaumātua may need support to continue to share their skills and knowledge in communities as they age. This is what gives us all a sense of purpose and belonging and emotional well-being.
We work alongside paid services, such as home and
personal care providers, to fill in gaps beyond their essential
services.
Stan and Ed.
Stan asked us to find someone to help him record his story of escaping from Poland in the war. Another member, Ed, was keen to do this and they recorded 4 hours of his story. We then asked Stan what gave him joy and he said he loved dogs but could no longer walk one. We started talking to him about hosting a dog for 'doggy day care' while its owners were at work. Sadly Stan passed away before we could support him to make this happen.
Click here to read more of their stories and others like them.
As we grow we are hoping the following services will be available, and requests are dependent on people's availability.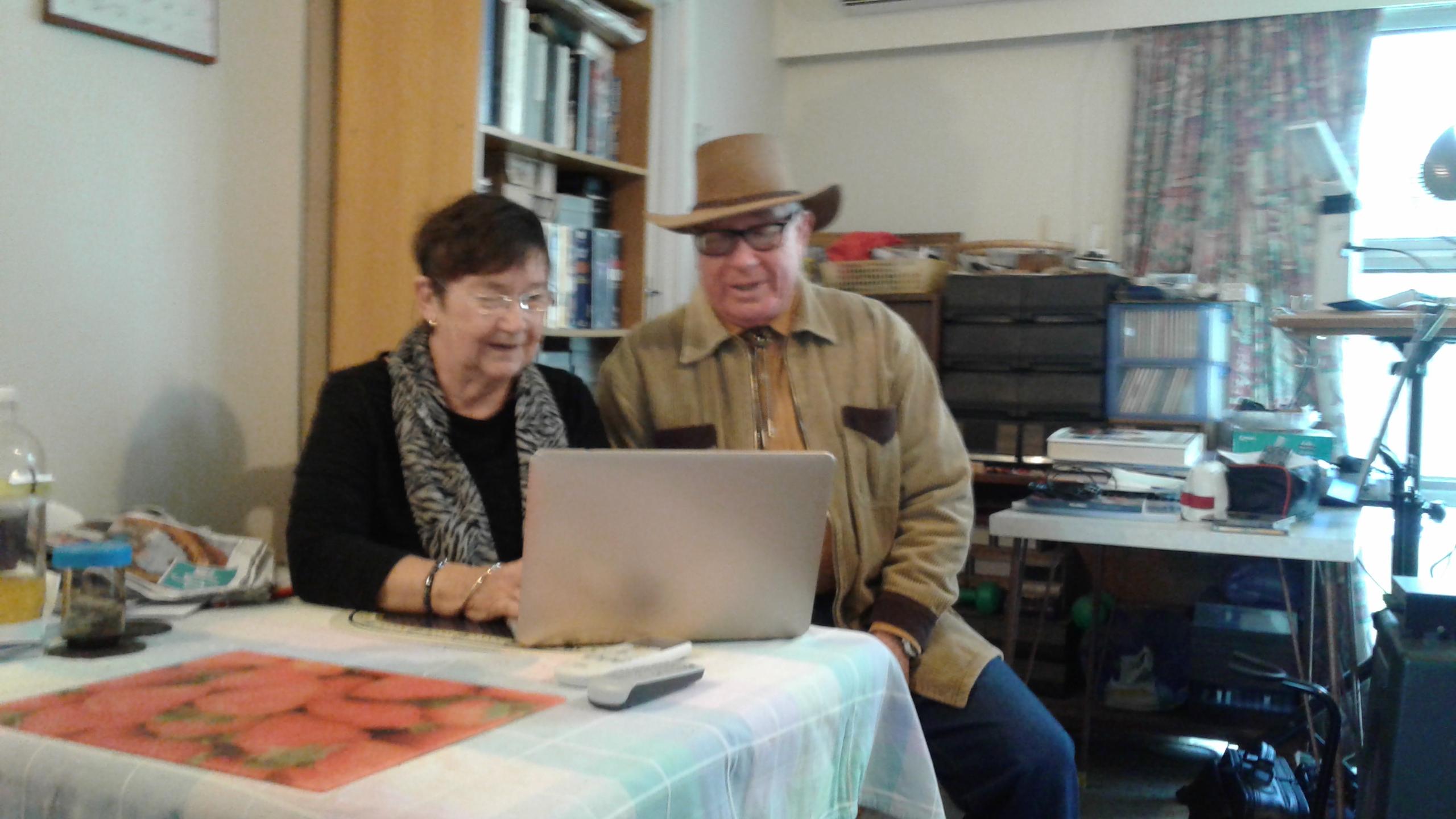 Advocacy
i. A group of members with advocacy skills who can support seniors/kaumātua
to get the benefits and medical help to which they are entitled, and to help
them apply for funding for aids such as mobility scooters.
ii. As part of the new Disability and Age Friendly Advisory Group we are
providing a voice for older people. This Group advises Councils, businesses,
social and health services and clubs on how to be age and disability friendly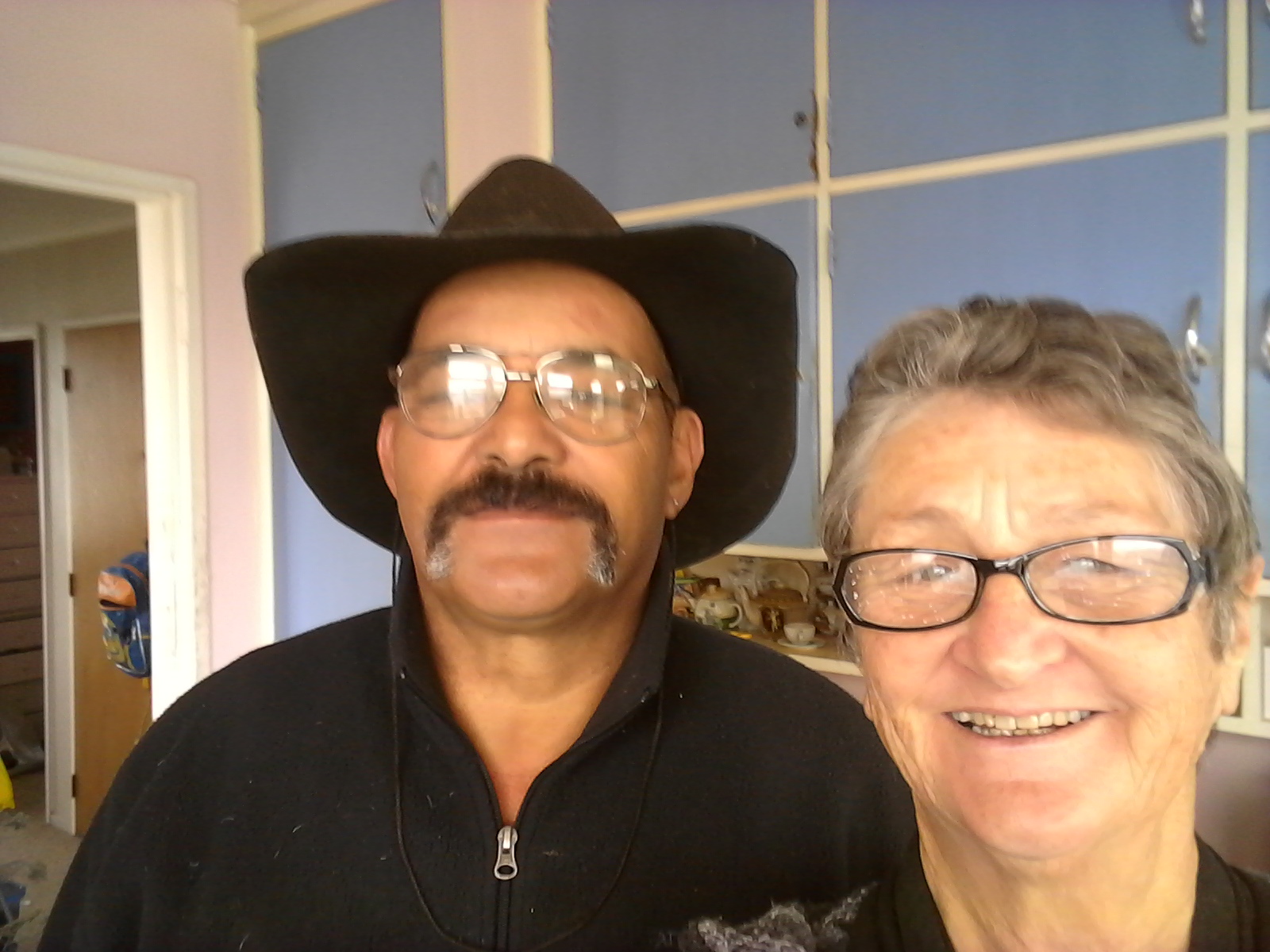 Home and garden maintenance
i. A group of retired tradespeople to support people in maintaining their own
home: fixing door locks and smoke alarms, negotiating and checking work of
paid tradespeople, some light gardening maintenance
ii. A list of trusted and reliable tradespeople
With thanks to our funders
Get in touch to see how it works
Address
PO Box 3017, Ōhope
Whakatane 3161
Bank Account
Eastern Bay Villages: 12-3253-0089385-00
Please use your name as a reference and include reason for payment.